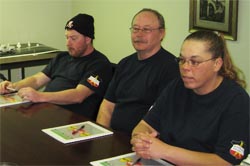 Bourque Security is dedicated to the thorough training of our personnel. From front line security guards to senior management, all of our employees partake in on-going training and certification to ensure their skills meet or exceed industry standards.
We provide training for Traffic Control Person (TCP) and Temporary Workplace Signing (TWS) in accordance with the Nova Scotia Department of Transportation and Infrastructure Renewal .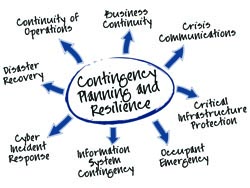 Beyond our general security and traffic control training, our security team also includes officers who have specialized training in specific disciplines that are required to perform security operations at port and health care facilities. Our personnel are also trained in the handling of hazardous goods.
Bourque Security Hazard Assessment Policy states that we will perform a hazard assessment prior to the start of any new job.
At Bourque Security we demonstrate the effectiveness of a highly trained workforce.