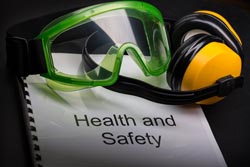 Bourque Security has a comprehensive safety program. We have a genuine concern for the health and safety of Bourque security personnel, our clients' personnel and the general public.
The Bourque Team includes a certified Safety Supervisor. Our investment in safety at all levels in our company gives us our greatest return.
Our clients' and the public safety are always our number one priority. We depend on the direction of our Occupational Health and Safety Committee.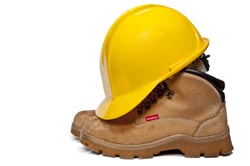 Bourque Security is fully insured and abides by all Labour and Occupational Health and Safety requirements.
Bourque Security is in good standing with the Nova Scotia Workers Compensation Board (WCB).
Bourque Security is a member of the Nova Scotia Construction Safety Association (NSCSA) and the Nova Scotia Road Builders Association (NSRBA).